Burglary Seized Vehicles Event and SCAMS
Residential Burglary on Aldridge Road. The report has only just come in but this appears to have happened whilst the residents were not in and entrance via the back of the property. Unknown what/if anything has been taken but please remember that residential Burglaries tend to happen when properties looks un-occupied, money and jewellery are usually targeted and entrance is usually gained via the back of the property.  
Crime figures are good for Burbage again this week but please continue to be careful around opportunistic criminals. These types of crimes include theft from sheds, theft of bicycles and theft from vehicles. Also double check nothing is left on show and ensure your property is locked.
Several stop checks and vehicles removed under DVLA powers in locations such as Watling Street and Brookfield Road.
We attended the "Welcome back Burbage" event today and spoke to lots of residents. It was really great to see so many people and get some brilliant feedback especially around Neighbourhood Link. It is nice to know the messages make a difference. Thank you.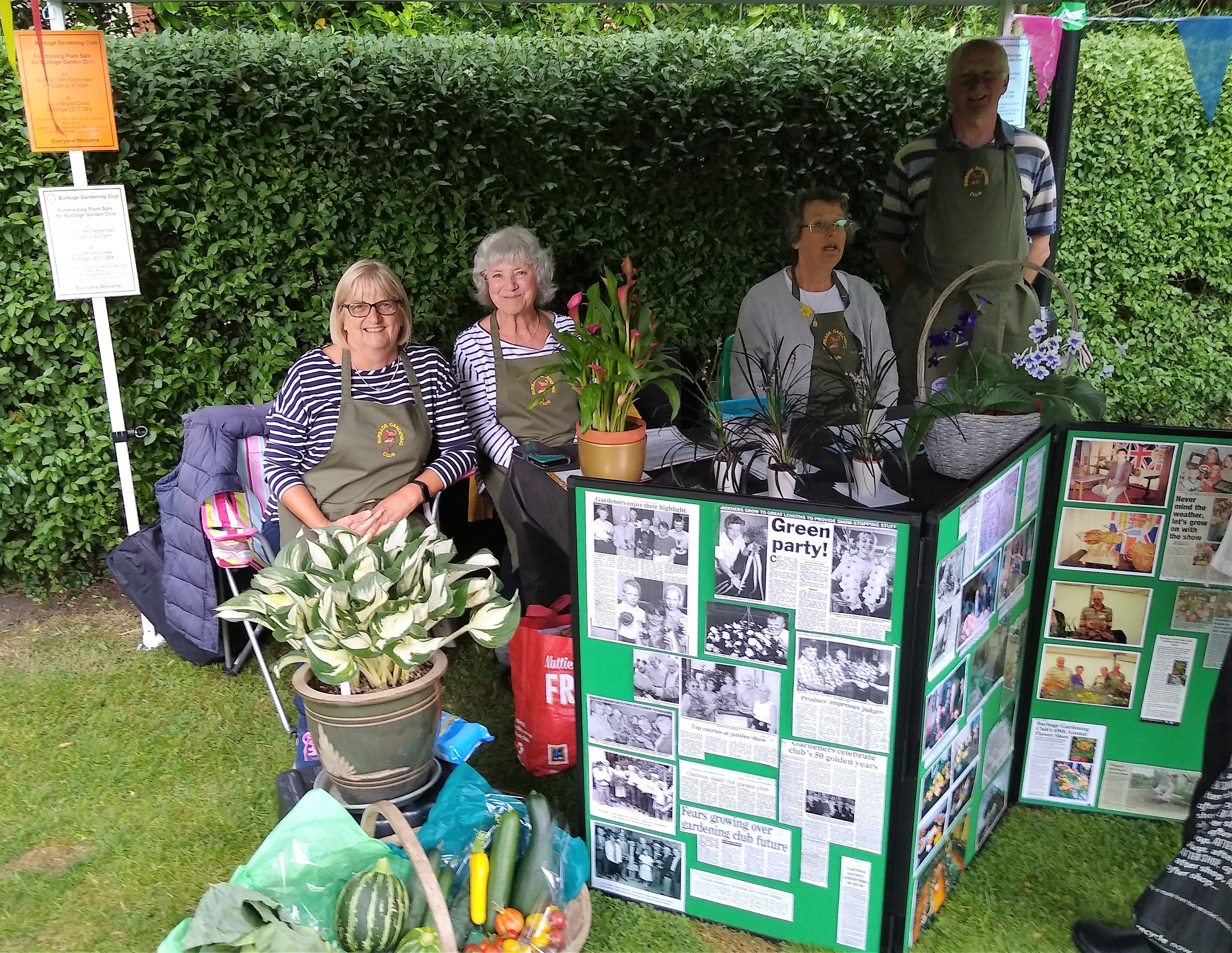 If you couldn't make it, we can send you our crime prevention catalogue which has an array of cheap and simple but effective crime prevention products (sold at cost) via email. You can either Email me Darren.stretton@leicestershire.pnn.police.uk or click REPLY at the bottom of this message.  
Royal Mail scam TEXT. Pay for your parcel. Sent in by resident to raise awareness.
"I recently ordered an item that was to be delivered by the Post Office. I was notified by email from the Post office on 27th July at 05.10 when to expect parcel.
Then around the same time within a minute I received this bogus text that said I should reschedule and pay for delivery which wasn't correct…..
Post Office: Your parcel has been redirected to your local depot due to an unpaid shipping fee. To reschedule please visit postoffice.schedule-******removed
I hope this helps to stop this potential crime"
COVID Passport SCAM Email sent by resident to raise awareness
"Coronavirus (COVID-19) vaccination – NHS
Dear ……..
The COVID-19 travel certificate has been created in a bid to restore the freedom of travel,
which has been put at a halt for over a year now, since the pandemic erupted all over the block.
Through the certificate, the Commission intends to remove travel restrictions as entry bans, quarantine obligation, and testing. Those holding such a document will be able to travel throughout Europe without the need to quarantine or test for COVID-19 Please confirm or reject your invitation by selecting an option below: 
The Passport will be issued to all those who have been fully vaccinated against the Coronavirus, with one of the four vaccines approved by the National Medicine Agency, which are:
AstraZeneca, Pfizer, Moderna and Janssen (Johnson & Johnson)
The certificate will prove that its holder has been vaccinated while also containing additional information on the vaccine, as when the doses were administered, who is the manufacturer, etc. Who can use this service
You can only use this service if you have received an email/SMS regarding this invitation. You can not use this service for anyone other than yourself.
You are also free to reject this invitation, your appointment will be issued to the next person in line in that case. 
You are required to reply to this invitation within 12 hours of this notification.
This is an OFFICIAL invitation sent to  2021 NHS Crown Copyright"
This is a scam. DO NOT respond to them. Call your doctor if you have any questions. 
Thank you and take care.
Darren 6035
It is really useful is you RATE, SHARE or PRINT this message. You can also REPLY directly to me if you wish to communicate with me.
Did you know you can report crime and incidents using our online portal. Please visit https://www.leics.police.uk/ Click on REPORT .
In an emergency dial 999
Please do not report crime or Incidents via 'Neighbourhood Link' as the messages are not always monitored.