Anti-Social Behaviour What we have been up to
Following recent reports of Anti-Social Behaviour, here is an update around what we have been doing.
What reports do we deal with?
Reports of drug use/dealing
Verbal abuse to residents by groups
Low level damage and littering
Neighbour disputes
Reckless driving of quadbikes and other vehicles
How do we address these issues? What options do we have?
We work with Hinckley and Bosworth Borough Council to implement the Incremental Approach. Please see picture. This helps us challenge all types of behaviour from all age groups consistently and fairly. This also helps us address concerns at an early stage to prevent escalation, change behaviours and ensure those involved are aware of the impact their behaviour has on others.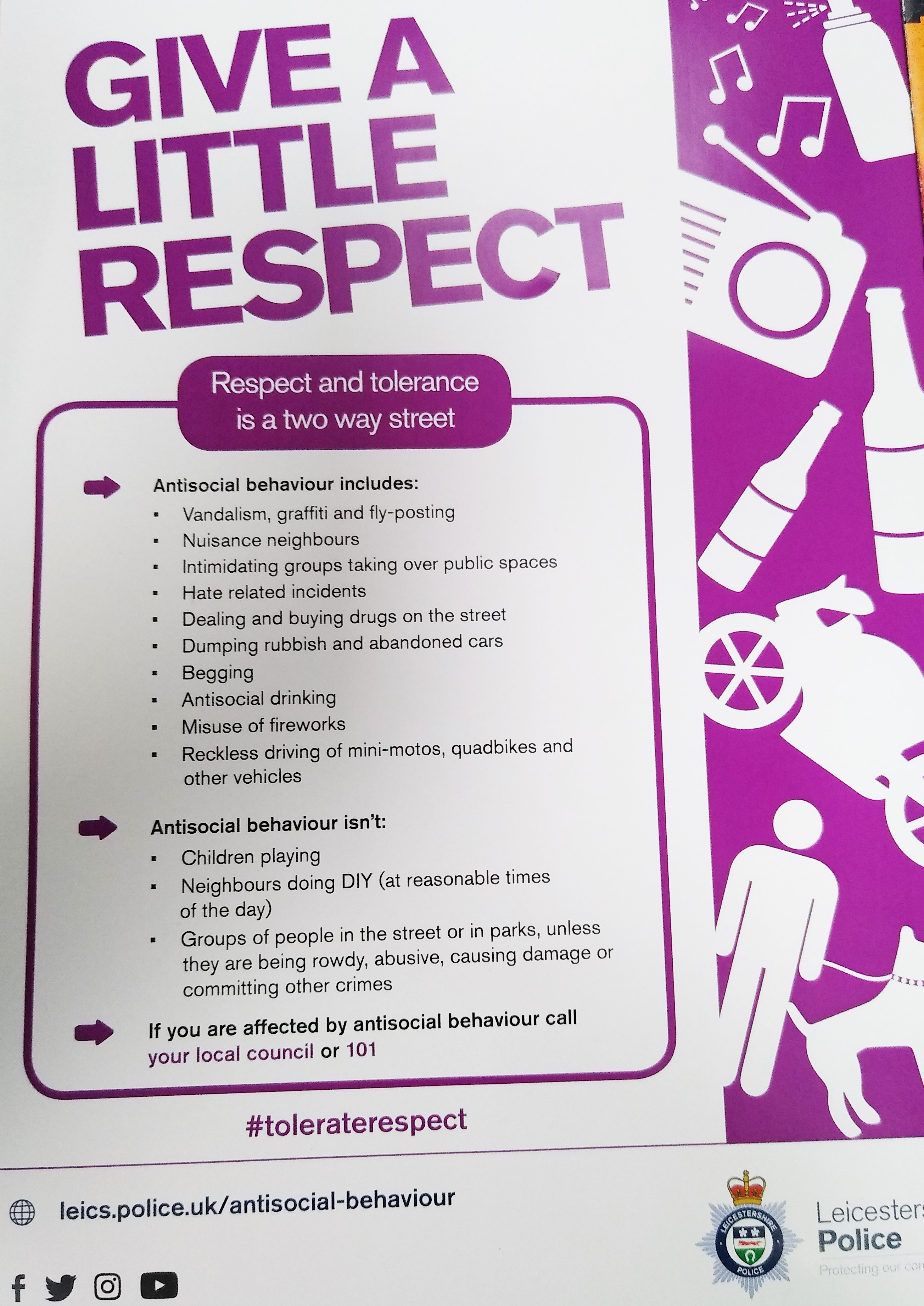 What have we done?
Following recent reports of Anti-social behaviour in Burbage, we have investigated, identified and addressed youths and adults involved in some recent activity. Action taken includes,
Engaged with School to address the issues raised.
Targeted patrols at locations raised by residents as concerns.
Home visits.
Contact with parents who have all been extremely supportive.
Warning letters/Advice letters issued.
Section 59 Warnings relating to vehicle issues including Nitrous Oxide use.
Litter picking as part of Restorative Justice.
Tenancy Warning letters from HBBC.
Apology letters to victims.
Work with the Children and Family Wellbeing Service
https://www.leicestershire.gov.uk/education-and-children/social-care-and-supporting-families/children-and-family-wellbeing-service-cfws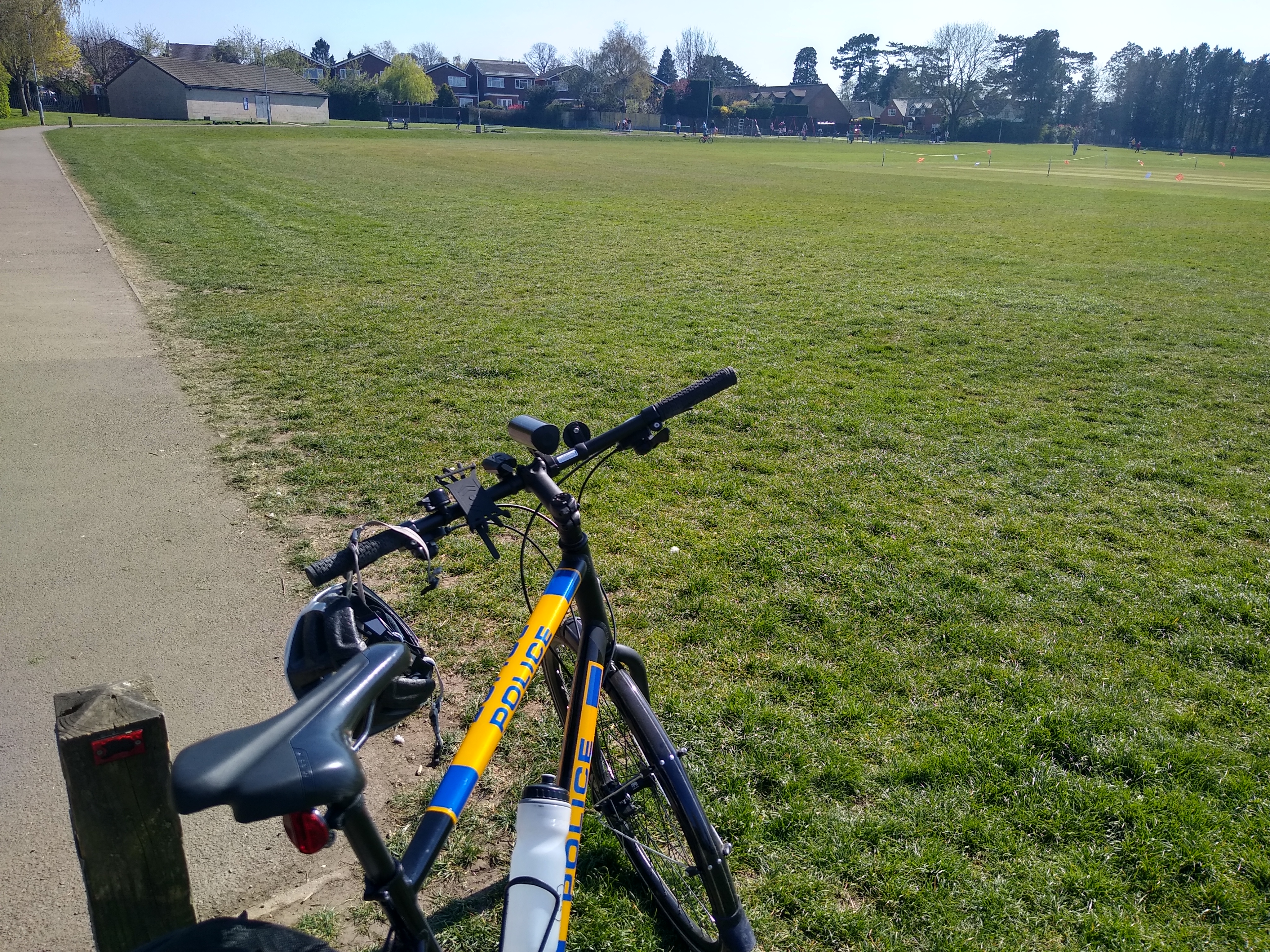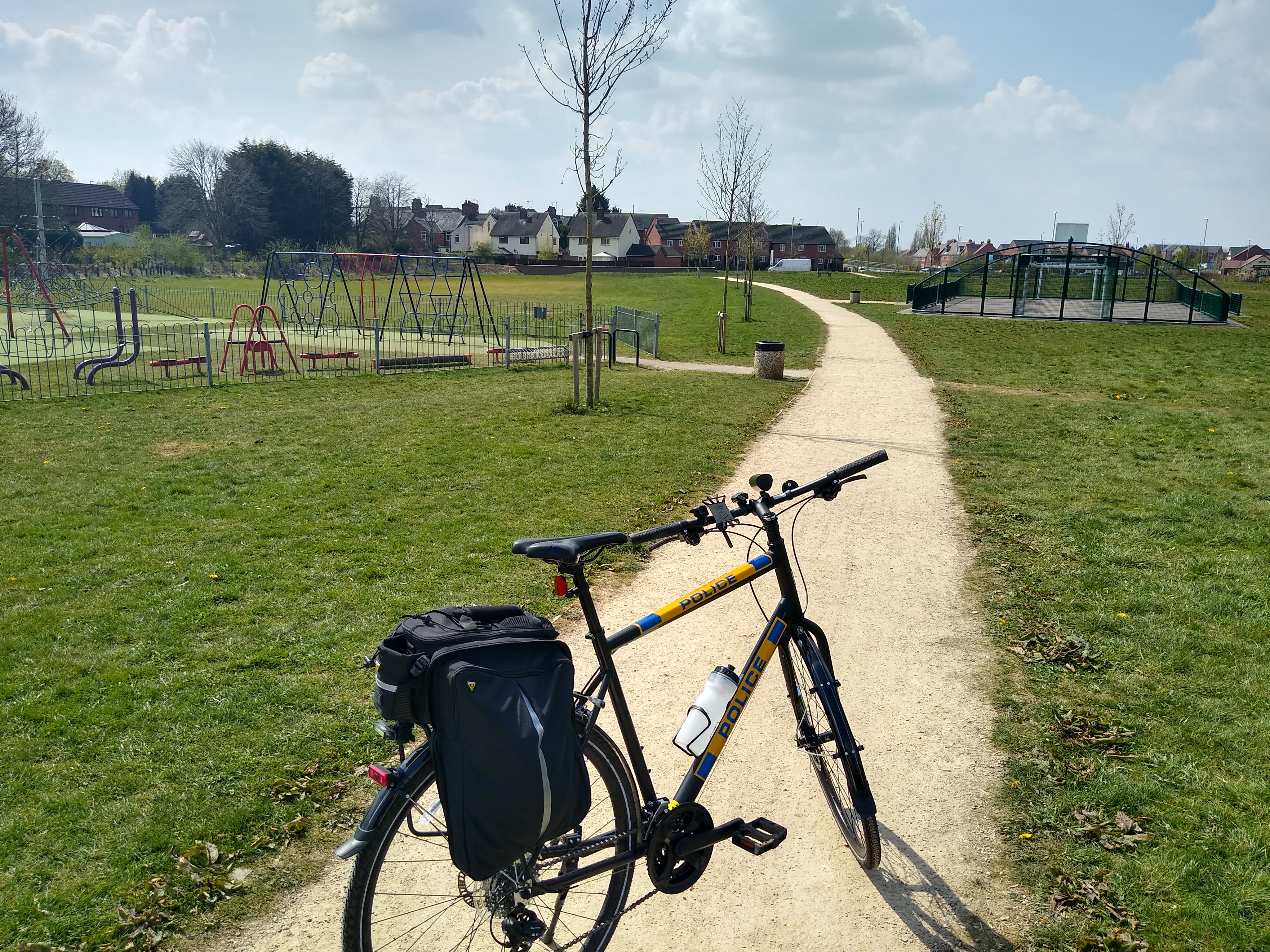 (Patrols around local parks including Rugby Road Park and Hinckley Road Park)
We hope this helps communicate what we do to address these types of issues when they arise. Our immediate aim is to prevent any Harassment, Alarm or Distress to our residents. We also aim to identify those involved, educate, support where needed but ultimately ensure they are aware there are consequences for this type of behaviour.
Sometimes people get involved in situations and just need a bit of advice to steer them away from it. We rely on our community to support us with supporting you. Please encourage others to sign up to https://www.neighbourhoodlink.co.uk/ to keep up to date with what is going on in Burbage.
Thank you and take care.
Darren 6035
It is really useful is you RATE, SHARE or PRINT this message. You can also REPLY directly to me if you wish to communicate with me.
Did you know you can report crime and incidents using our online portal. Please visit https://www.leics.police.uk/ Click on REPORT .
In an emergency dial 999
Please do not report crime or Incidents via 'Neighbourhood Link' as the messages are not always monitored.