Missing Dog Community House New Milk Man and Scams
Hello,
Please take a minute to have a look at this update, and share with others if you can. 
It appears the suspicious person on our last message was the new milk man. Good news it was not anything crime related and well done to those residents who noticed this activity. It is great that residents are looking out for each other. We have received another report relating to Lupin Close that on the morning of Friday 27th around 03:45, a male in dark clothing, Woolly hat and no hi-vis arrived in a loud vehicle and was seen acting suspicious. If you have any CCTV or information as to why this person may have been in the area, please get in touch.
Missing dog in Burbage
Please help keep a look out for a dog that went missing in Burbage. The family are obviously extremely upset and would really appreciate any information on the disappearance of their dog. You can contact the owner on 07742066929 if you have any information that may help them and return Roxy home.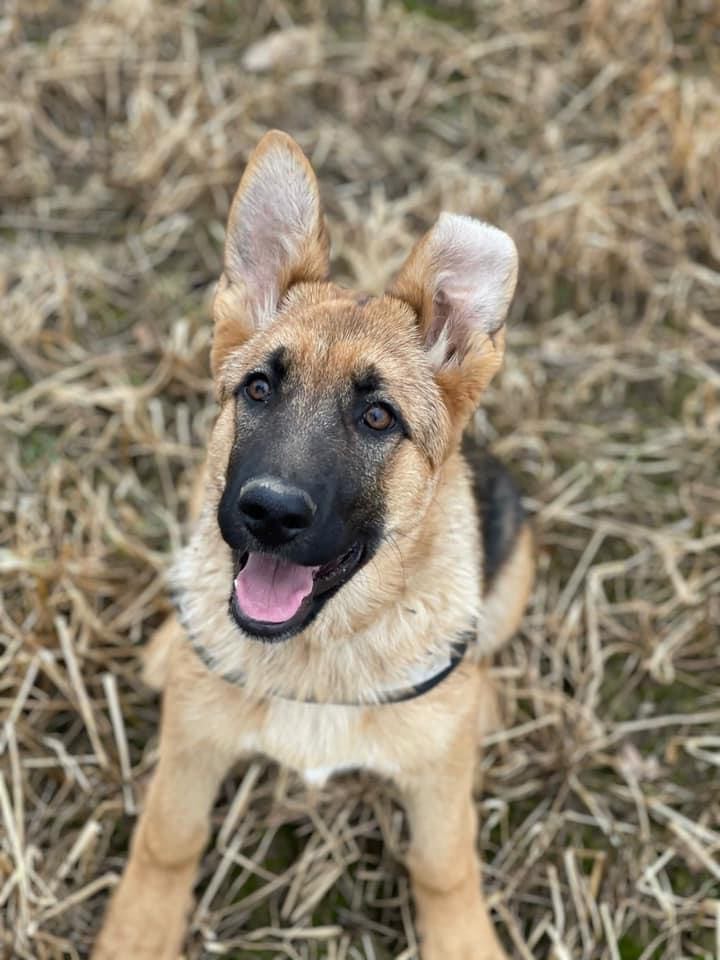 "Roxy is Ginger & Tan German Shepherd, she's 8 months old. She's chipped, and is reported lost/ stolen. She went missing from Burbage common on Monday 30th at 9am. She went missing with another one our shepherd but he returned around 20 minutes after without Roxy. That's unusual due to how protective he is.
Hinckley and Bosworth are having an open day for residents at The Meadows Community Centre off Woodland Avenue (please see attachment) between 11am and 6pm on Wednesday 15th of September. Tea and Cake available, please pop along to have a chat with staff and volunteers about what you would like to see going on at the centre.
What activities would you like to see/be part of at the location? Ideas such as cooking, mindfulness, family trips, craft groups and much more. I will also try to pop in with some crime prevention bits and to say hello. Please support these local projects and put the date in your diary if you can make it.
A resident has been in touch to state she has received two calls via the land line from a female with a well-spoken English accent stating they were taking two payments of £300 and £1300 for Amazon. The resident does not have an Amazon account and put the phone down thankfully. The number started 01322. Please visit Action Fraud if you need any support/advice and contact your phone provider to discuss call filters/blockers to reduce these types of calls. https://www.actionfraud.police.uk/
We have been completing patrols and supporting residents with crime prevention. Leaflet drops and discussions include garden crime, rogue traders, scams, internet safety and theft from vehicles. Areas visited include Troon Way, Hyacinth Way, Crownhill Road, Iris Close and many more. Please take a read of the leaflets and get in touch if you know anyone that needs any support.
Darren 6035
It is really useful is you RATE, SHARE or PRINT this message. You can also REPLY directly to me if you wish to communicate with me.
Did you know you can report crime and incidents using our online portal. Please visit https://www.leics.police.uk/ Click on REPORT .
In an emergency dial 999
Please do not report crime or Incidents via 'Neighbourhood Link' as the messages are not always monitored.