Dog Home All Good Bank Card and Patrols
Hello,
If you were not aware, ROXY IS HOME.
We would all like to say a massive thank you to everyone who shared and looked out for Roxy.
She is back home safe and well, getting lots of fuss and chewing on a few shoes.
Regarding the circumstances, like with all incidents, we are victim led as to the information we give out. Whilst we appreciate people may wish to know the circumstances for peace of mind, we are not in a position to disclose any further information. We are though all very grateful for the support the community showed with their time and efforts to re-unite Roxy with her family, so thank you. The family are extremely grateful to all of you for your support and lovely comments. Remember, if your pet goes missing, never give up.
Crime still good and nothing new to report over recent days in Burbage. Whilst out patrolling though, we keep a look out for opportunities that the less honest amongst us may see as easy money. Spotted whilst out was this vehicle, Keys left in car, window open, resident just popped in for a minute. Just a reminder to everyone you never know who is about.  Insurance probably would not be to interested.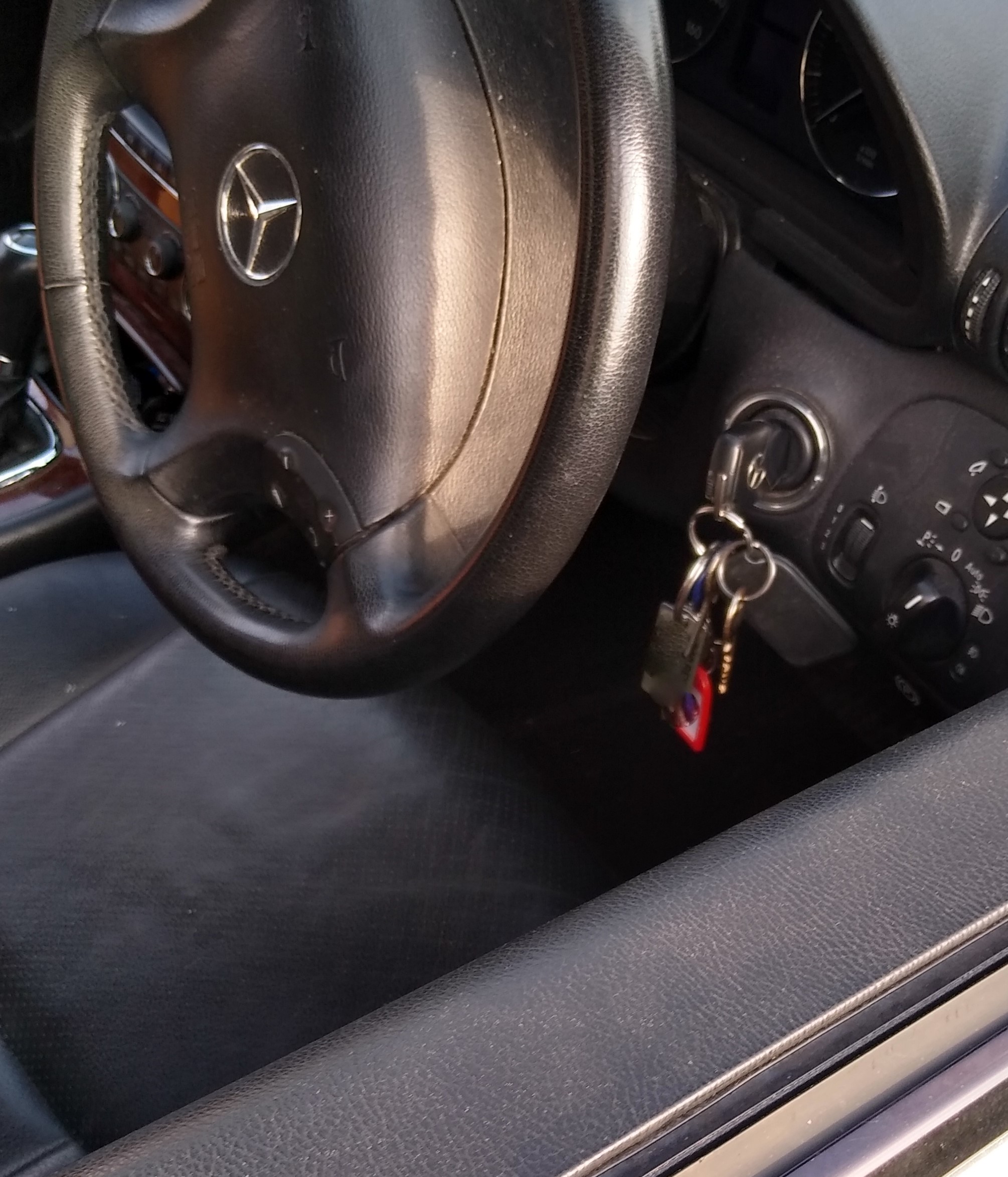 Two bank cards have been handed in to the Millennium Hall. The names are Miss Grassby and Mrs Haworth. Drop me an Email to Darren.stretton@leicestershire.pnn.police.uk if you can help re-unite them with the owner.
Patrols over the last few days include Lucas Road, Saint Martin's, Three Pots, and Tilton Road amongst others. Whilst on patrol we deliver a few crime prevention leaflets in targeted areas and speak with local residents and youths.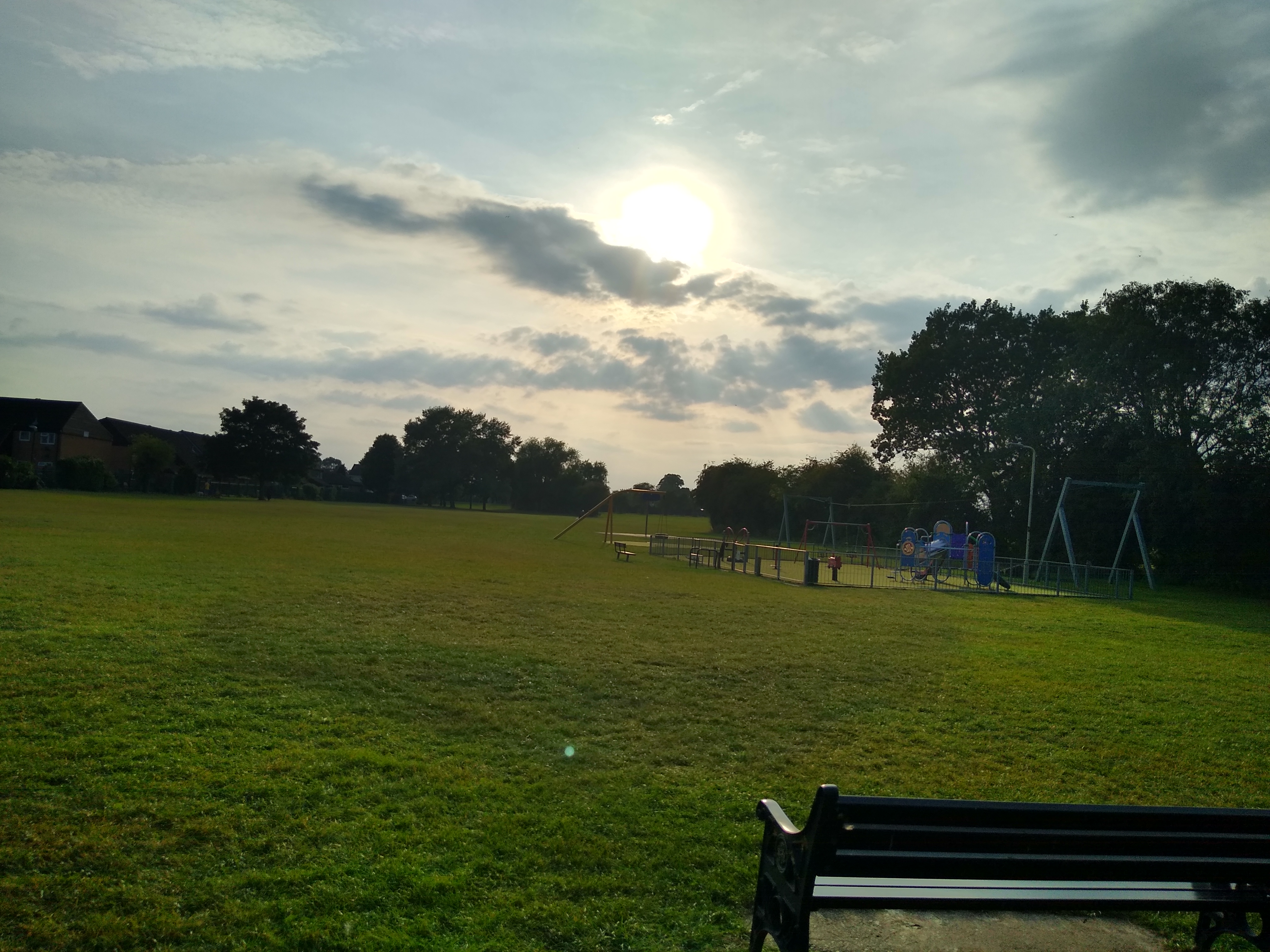 A big part of policing is safeguarding residents, young and older. This can cover a massive range of issues that people are suffering from abuse, domestic violence, drug/alcohol concerns, mental health issues and much more.
If you have concerns for anyone, you can make a referral or find out more.
Leicestershire support https://www.leicestershire.gov.uk/
Children and family wellbeing https://www.leicestershire.gov.uk/education-and-children/social-care-and-supporting-families/children-and-family-wellbeing-service
Turning point https://www.turning-point.co.uk/
Age UK https://www.ageuk.org.uk/services/
I put out links on our messages as a way of sign posting partner agencies or other good sources of information. This is done sometimes as it helps you report your concern to the right place so it can be dealt with. We are also limited in space on Email. We try to balance our messages to ensure they are informative and worth reading but not too long. Please use the links even if just to have a browse. To use this links, please just copy and paste into your search bar.
Thank you and take care.
Darren 6035
It is really useful is you RATE, SHARE or PRINT this message. You can also REPLY directly to me if you wish to communicate with me.
Did you know you can report crime and incidents using our online portal. Please visit https://www.leics.police.uk/ Click on REPORT .
In an emergency dial 999
Please do not report crime or Incidents via 'Neighbourhood Link' as the messages are not always monitored.
 
Updated: 06/09/2021 by Darren Stretton (Police, PCSO 6035, Hinckley and Blaby NPA, Burbage)