Stolen Plants Speed Event School Visits and Parking Again
Hello.  A busy week for us with investigations following previous theft from vehicles and a burglary. This week has been better although we have received reports like below. If you have any information or CCTV please get in touch.
Hanging baskets stolen from the front of properties overnight on the 5th July. We have a time of around 00:30 on the 5th at the location of Lupin Close. If you have any CCTV around this area please get in touch with any information you have. 21*375206. The other location affected is Forresters Road which we would assume is around the same time frame.
Although protecting garden ornaments is difficult, please be mindful of the value of any items you are putting on display and the ease at which it could be taken. We have loads of garden crime prevention help so drop me an Email or click REPLY if you want any further information, we have the below leaflets and ideas for types of plants to grow to deter criminals.
Flag pole and England flag stolen from front garden on Forryan Road between 18:00 on 8th and 08:00 on the 9th. Again, if you have any CCTV please get in touch 21*382914
Parking and patrols around Burbage Juniors and Sketchley Primary. We have conducted patrols in the area and challenged/dealt with drivers parking on junctions and driving on footpaths.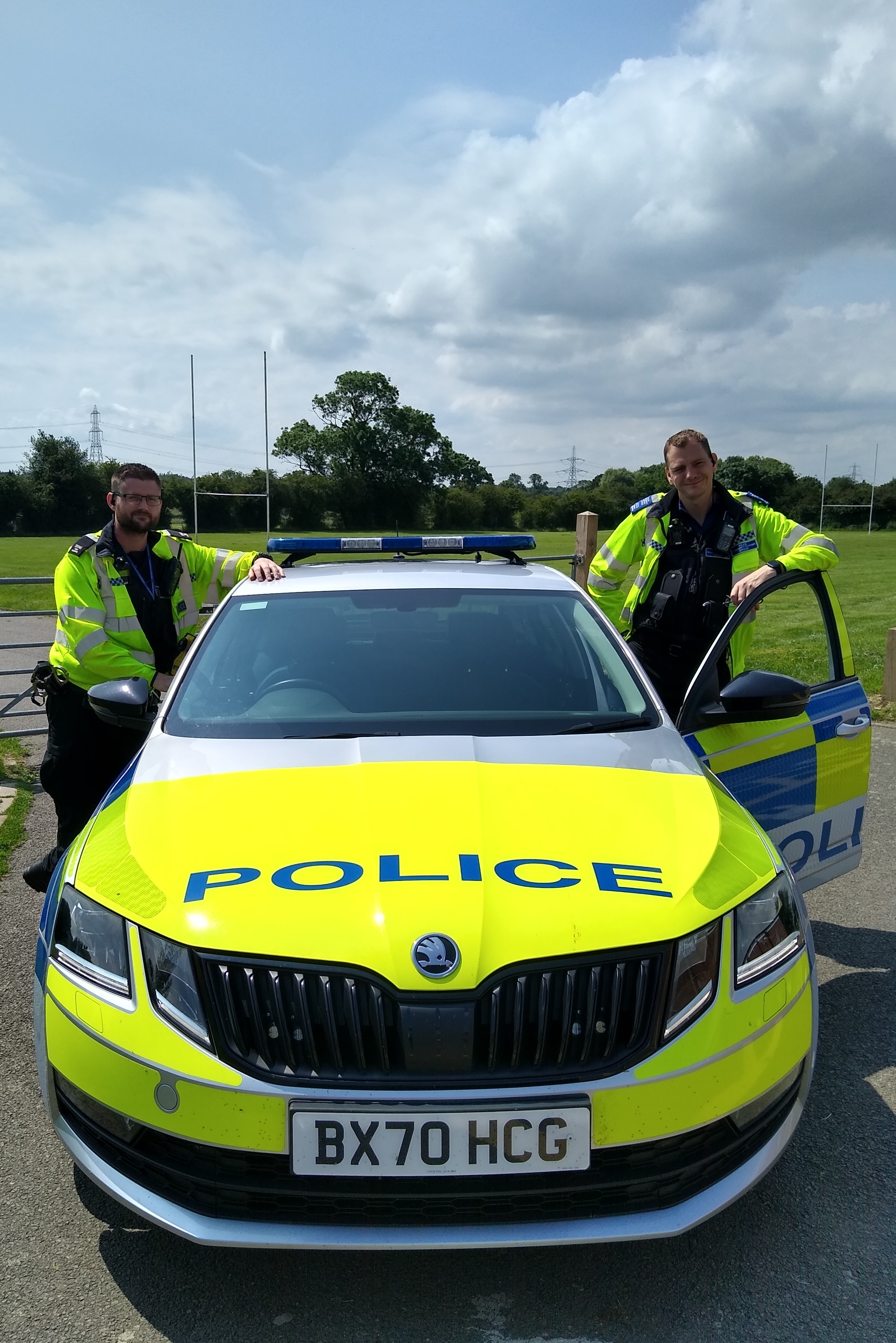 We also completed a speed event. Locations based on resident feedback were Coventry Road, Lychgate Lane and Featherston Drive. The roads were fairly quiet but in total four drivers where monitored speeding with the highest speed of 39Mph in a 30Mph limit.  
We have visited Hastings High School this week to speak with the children around such issues as drugs, personal safety, fighting, criminal damage, Anti-social behaviour and internet safety. Officers from Hinckley also visited secondary schools in Hinckley. This pro-active work was completed in preparation for the School holidays and to keep children safe and out of trouble.
We have been contacted around suspicious door to door sales. Areas include Hinckley Road. Doorbell cameras and CCTV are of great support to us but remember the basics when anyone comes knocking on the door. Please consider door chains, no cold caller stickers and simply do not answer the door if you have any concerns.
https://www.ageuk.org.uk/northtyneside/about-us/news/articles/2019/stop-cold-callers/
Thank you for taking the time to read this message and take care,
Darren 6035
It is really useful is you RATE, SHARE or PRINT this message. You can also REPLY directly to me if you wish to communicate with me.
Did you know you can report crime and incidents using our online portal. Please visit https://www.leics.police.uk/ Click on REPORT .
In an emergency dial 999
Please do not report crime or Incidents via 'Neighbourhood Link' as the messages are not always monitored.